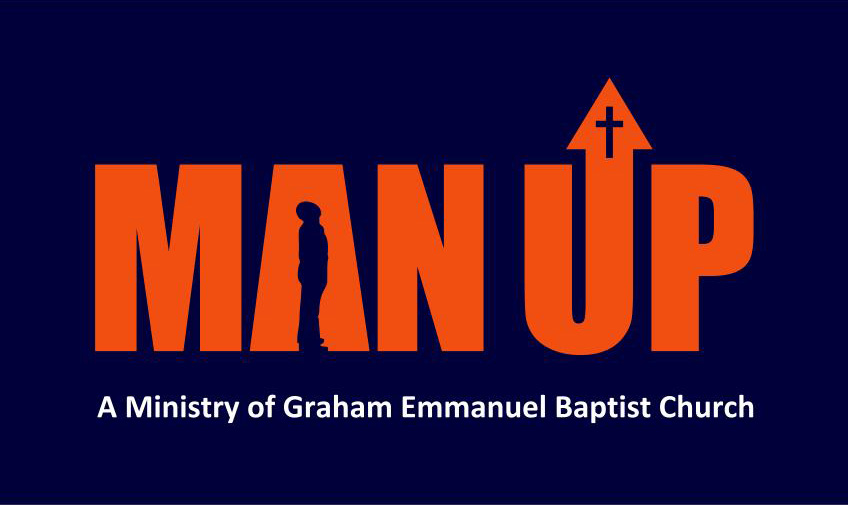 MAN UP Men's Ministry -
Calling all Men (young and old) to come join us as we seek the great adventure of living out our faith in a world that doesn't want to hear it.
We have several opportunities to participate:
1. Every 2nd Saturday of the month at 7:00AM in the chapel in our Man Up Breakfast gathering, where we enjoy a hearty breakfast as well as be encouraged to stand strong for our Lord Jesus wherever He has us.  
(The exception to that is in the month of May when we have a special Memorial Day Recognition and Ceremony on Sat. May 21 @ 8:30AM)
2.  Wednesday Night Men's Bible Study (during the school year) from 7:00 - 8:15pm in the Youth Wing. 
3.  Pre-Graham Jam Rummage "Sale" where we bless our community by giving away donated items to those for the asking. 
4. And there are always more areas where this ministry can help others such as service projects, church needs, etc. . . 
Want to know more about the MAN UP ministry, check out this video: