Mission Statement: The Missions Committee exists to glorify God by knowing Christ and making Him known among all nations.
Our Vision and Goal: To go to the mission field, send missionaries and support missionaries. Make disciples of all the nations and baptize them in the name of the Father, the Son and the Holy Spirit.
Our Purpose:
Provide exceptional missionary support to all of the GEBC missionaries.
Raise the level of missions' awareness at GEBC.
Increase missions involvement at GEBC.
Encourage private and concerted prayer and fasting at GEBC for world missions.
 
Our Current Missionaries: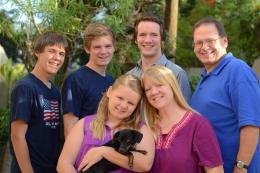 1. Bill & Kathy Martin and their family are serving the LORD in West Africa. They are part of a team working in Dakar, Senegal to disciple believers from Muslim backgrounds and start churches among unreached people groups.
Please pray for God to use this team to lead many to Christ.
For more information, go to their blog @ www.martinsvoyage.com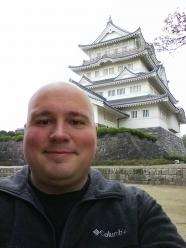 2. Ian Smith  - is a missionary to Japan serving the Japaneese people with the goal of sharing the gospel of Jesus Christ. You can find out more about Ian by clicking here.