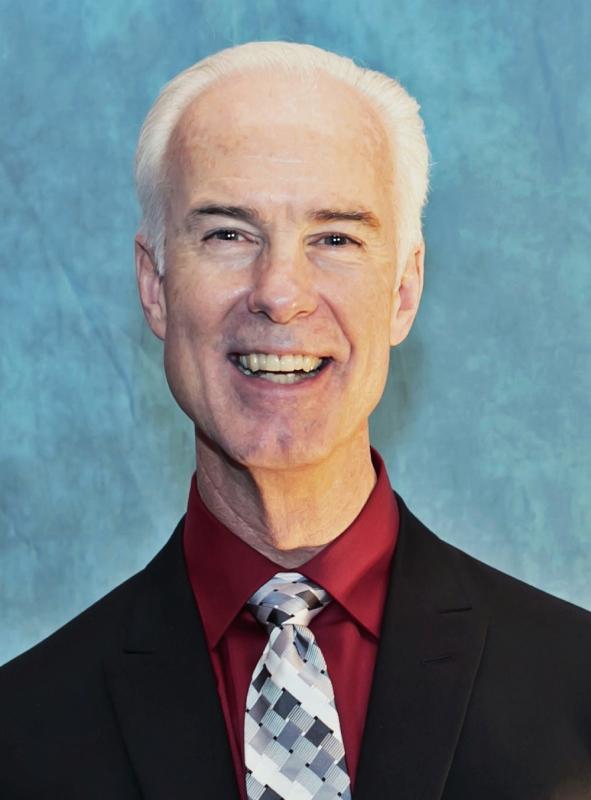 Senior Pastor
Jim Accepted the call to Graham Emmanuel on March 1, 1991. He never intended to become a pastor and especially a Baptist pastor, but God had other plans for him.
Jim grew up in a religious home, which taught that a person got to heaven by living a good life and doing good to others. At the age of 17 he learned that heaven was a gift of God by faith in Jesus Christ. At that time he gave his life to the Lord Jesus.
God then took Jim on a marvelous journey. Jim did not want to go to college after high school. His father told him: "if you want to live at home and enjoy free rent and free food you need to go to college." So Jim thought it was a good idea to go to college. He graduated from Biola University in 1977; Talbot Seminary (Masters) in 1981; and Western Seminary in 1988 (Doctorate).
God has led him into full-time ministry and deep love for the church. Before coming to Graham Emmanuel, Jim spent 10 years as a Youth Pastor in Federal Way.
Pastor Jim married Virginia in 1979 and they have 3 adult sons; Jeff, Alex and Scott and 5 grandchildren. They all enjoy outdoor activities; sports, snow and water skiing, fishing and camping.